Corporate Sponsors
The King Youth Foundation, a 501c3 non-profit organization, which relies on partnerships and donations to fulfill its philanthropic goals, operates CBI. By participating as a sponsor, your company will partake in a great opportunity to receive exposure and help support a worthy cause.
There are three types of sponsorships available:
-General sponsorship to help the organization operational costs,
-Individual sponsorship of low-income student to participate in the program, and
-Entire program sponsorship where the program is conducted viagra cialis in the sponsor's name.
If you would like to partner with us, please review, complete, and submit the sponsorship document(s) below:
-About our Foundation (brochure)
-Corporate Sponsorship Letter
-Corporate Sponsorship Flyer
-CBI General Sponsorship Form
-CBI Individual Sponsorship Form
-CBI Corporate Sponsorship Form
Students/Parents
If you are a student/parent and you soliciting sponsorships from individuals/businesses to attend the 2012 Summer Program, please download the documents below:
- About our Foundation (brochure)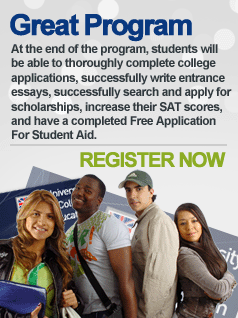 Program Details